Barking Oaks Pet Resort & Spa is a lifelong dream.
The founder and General Manager Hansy Howard. Hansy is a Professional Pet Stylist, Dog Trainer, and a proud owner of a beautiful 4.3 acres of land were her Pet Resort stands.
Unable to find a suitable place where she felt comfortable leaving her pets while she frequently traveled in 1999 Hansy decided to create a truly complete state-of-the-art pet resort and spa with a training facility and Dog park.
In November 2009, Barking Oaks Pet Resort & Spa opened its doors to the public. Over ten years later, Barking Oaks Pet Resort, a facility of approximately 7,000 sq. feet with 4 acres of outdoor recreational areas, this fully equipped resort is preferred and most trusted complete pet service facility in Temple, Texas.
Barking Oaks Pet Resort & Spa staff of approximately 12 pet loving and very caring pack members tend to our furry guests as if they were they're own. Vet technicians, kennel helpers, kennel supervisors, receptionists, trainers, groomer, managers, and Hansy have one goal in common: to offer the best services possible to the guests and their owners.
Our goal is to provide our guests a home away from home, where they will feel peaceful, content, secure, and loved. Here our guests become members of our family and as such, receive the love, care and respect that they would at home.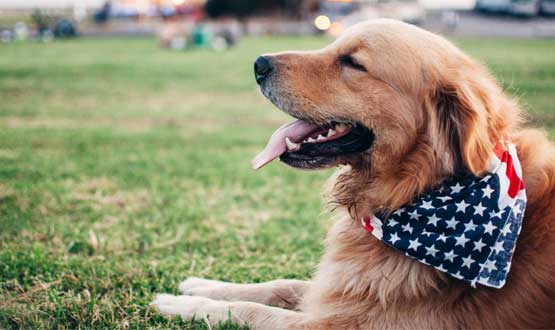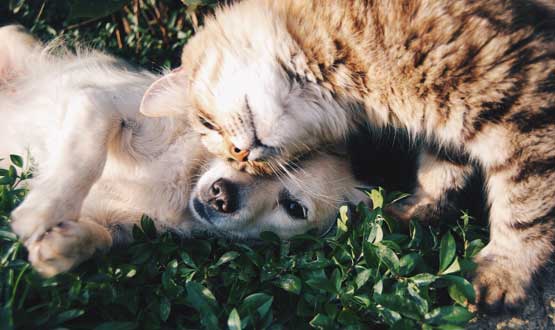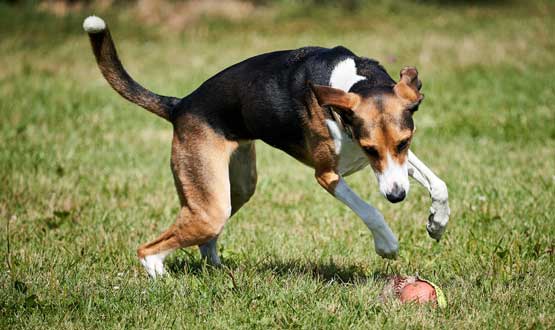 Call Barking Oaks Pet Resort
Call us at
254-778-2275

during office hours

Lexi

Jenny

Ashley

Kathy

Fran

Susan

Christine

Latese

Steph