All pets must be in good general health to attend and activity at Barking Oaks Pet Resort. Barking Oaks is staffed for special care and are able to handle geriatric pets.
Prior to participating in group play or Doggie Daycare, pets must be spayed or neutered, older than 4mos. and pass a social evaluation. Approved pets may have social privileges suspended if their behavior changes and they become aggressive or dominant.
Barking Oaks Pet Resort offers discounts for multiple dogs or cats, from the same family, sharing accommodations.
For the safety of all pets and visitors, customers' pets are required to be on leash and under control (or in a carrier) at all times on the property.
We encourage you to transfer any medications from a glass container to a plastic receptacle.
Check-in
You may check your pet in anytime during business hours. During peak times, some suites may not become available until 12 pm. In this case, early arrivals may be placed in another suite until their suite becomes available.
Check-out
Barking Oaks Pet Resort is much like a hotel. Check-out for all guests is by 12:00 p.m., since pets arriving in the afternoon may be booked into the same suites. Any pet checked out after 12pm will be charged an additional $15.00, unless they are scheduled to do daycare grooming/bath or training.
Holiday Hours
Please keep in mind that we are closed on certain holidays throughout the year and guests will be unable to check in or check out on those dates NO EXCEPTIONS. While our business offices are closed, animal care staff is operating as normal. For more information, see our Holiday Hours.
Vaccinations
Prior to a pet's arrival, Barking Oaks Pet Resort must have a current vaccination record or receipt from a licensed veterinarian indicating that the vaccinations meet the following requirements:
Canine:
Annual or 3-year Rabies depending on vet documentation
Distemper/Parvo booster
Bordetella
Feline:
Annual or 3-year Rabies depending on vet documentation
Annual Feline Distemper (FVRCP) combo
Resort Tours
Performing a "surprise inspection" of any pet care facility prior to using their services is a very important step in ensuring the health and safety of your pet. If you have not experienced Barking Oaks Pet Resort before, please drop by anytime for a tour of our complete facility. Our staff will be excited to show you around, and you will quickly see why Barking Oaks Pet Resort is different than any other pet care facility in the area. Please bring your pets to tour the facility, your pet must be up-to-date on all of our required vaccinations, bring proof of these vaccinations with you. This is to ensure the health and safety of all of our guests. Thanks for your understanding!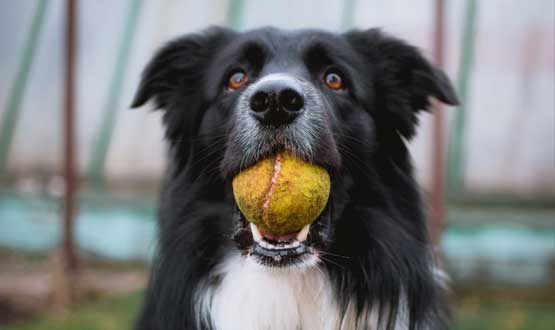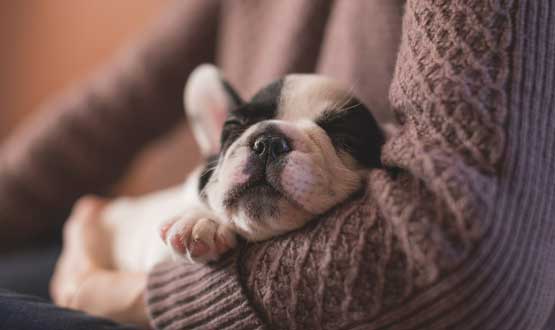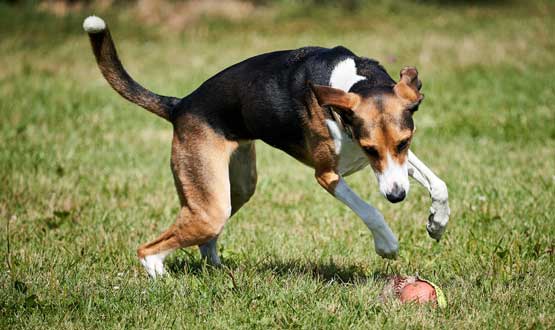 Call Barking Oaks Pet Resort
Call us at
254-778-2275

during office hours

Lexi

Jenny

Ashley

Kathy

Fran

Susan

Christine

Latese

Steph