We Offer 5 Services Under the Same Roof
Dog Boarding
Cat Boarding
Grooming
Daycare
Dog Training
Dog Boarding
Personalized pet treatment at all times. Each guest leaves and comes back to the suite individually
Guests comfort, safety, and well-being is the priority
The unique care of our senior and special needs quests is supervised by kennel technician and if deemed necessary, by owner
Our Suites:
Designed for your pet's comfort
Premium Suites w/ Glass doors
7 ft. high tile walls separate the suites
Spacious private potty yard adjacent to the suites
Guests are taken out 4 times a day while boarding at no additional cost
Each suite comes with a raised platform kuranda beds
Routine:
ALL dogs go out 4 times a day, whether they are boarding dogs or daycare dogs
Go out in designated play areas/large fields
Additional potty breaks with the doggy door throughout the day
Including Holidays and weekends, the routine is always the same
Feeding:
3 daily meals
In house nutrisource adult dry food at additional cost
Cat Boarding
Kitty Cabins are the purrfect choice for our feline friends
Cat rooms and litter boxes are cleaned twice a day
Daily Evaluation Sheet is filled out for EACH cat
This sheet tells us: appetite, urination, defecation, and attitude.
Cats take turns during the day playing in our spacious Kitty Playroom
Daycare
In our groups, we always have small breeds separated from large breeds
We create our day care groups based of temperament/personality/size
Our groups are usually a maximum of 12 dogs per handler, ALWAYS SUPERVISED.
Please remember, daycare is not for every dog.
Doggie Daycare is a place for social dogs to play and have fun with other dogs.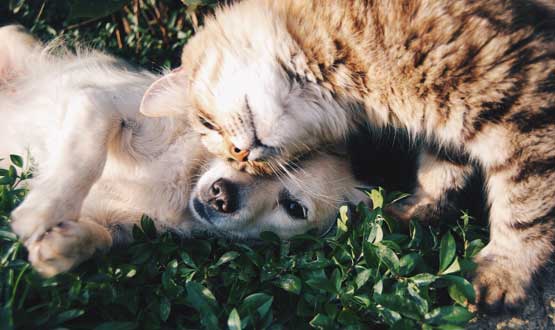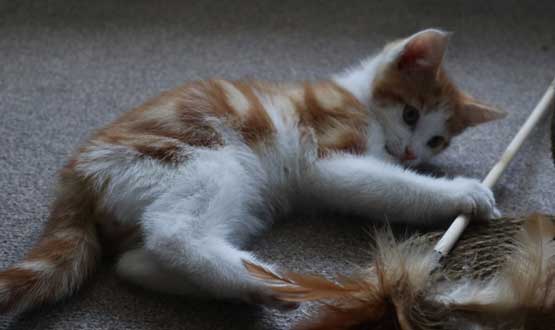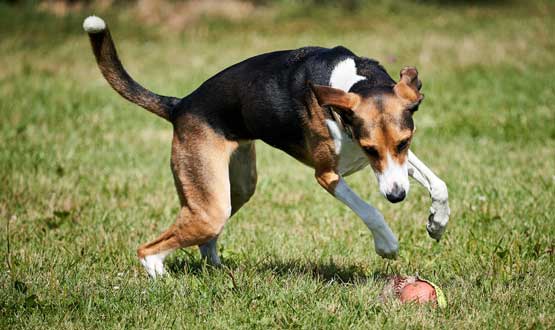 Call Barking Oaks Pet Resort
Call us at
254-778-2275

during office hours

Lexi

Jenny

Ashley

Kathy

Fran

Susan

Christine

Latese

Steph