Are you tired of worrying about your dog throughout your workday? Is your furry friend upset from being left at home alone all day? Is your dog bored enough to eat your favorite shoes or the couch etc.?
Our doggy daycare at Barking Oaks Pet Resort offers the best daycare services to your dog. We know that your pet deserves the highest level of care, so we treat them with the same love and care as you would.
At Barking Oaks Pet Resort, your dog have lots of fun playing and doing exercises regularly. You don't have to feel guilty about leaving your dog home anymore. From now on, you will know that your dog is having a great time at the daycare.
Why is our doggy daycare center beneficial for your pet? For your pup, daycare is much more than just a fun environment. Barking Oaks Pet Resort's Doggy Daycare is advantageous for a number of reasons:
Younger dogs learn how to socialize properly
It offers company to pets who are lonely
It's a safe environment for your furry friend to play and stay active
In doggie daycare, the dogs will socialize and play with friends in our safe, spacious and fun outdoor areas. with other dogs in a fun supervised environment. Daycare helps dogs learn manners with both people and other pups while providing exercise for dogs that would otherwise be at home alone all day.
Our professional staff members are trained in dog behavior and dog interaction. All dogs go through a detailed temperament testing process and groups are divided by size of dog and style of play.
At Barking Oaks Pet Resort we separate our day care groups by size and energy. To keep the playtime safe, fun, and not stressful for your dog, our groups are always supervised and the groups are never bigger than 15 dogs per handler.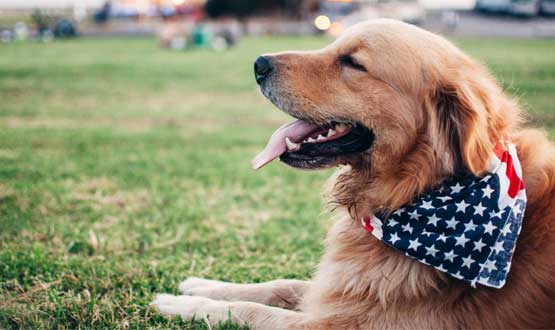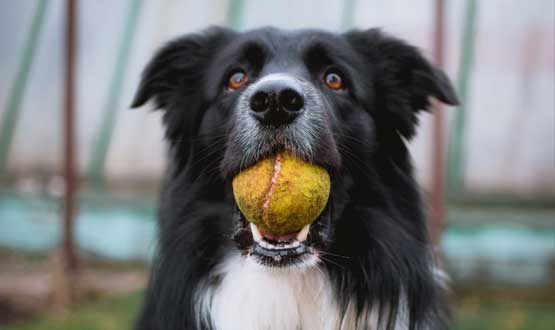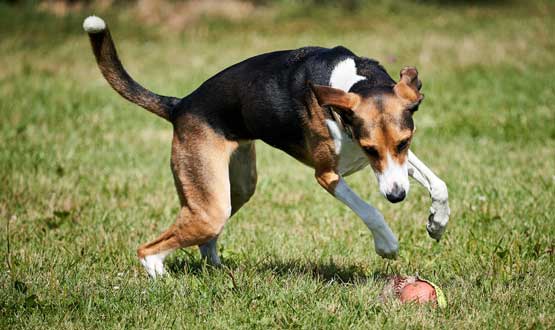 Call Barking Oaks Pet Resort
Call us at
254-778-2275

during office hours

Lexi

Jenny

Ashley

Kathy

Fran

Susan

Christine

Latese

Steph