Doggie Day Care includes group play time in our Large play area:
One-Time Temperament Test (required prior to first daycare visit) $35
Half Day 4 hours $18
Full Day 10 hours $26.50
Additional hours can be purchased for $3 per hour
Drop-in Daycare Rates
Additional rates apply to all dogs that are not neutered and dogs that don't socialize. Daycare rate are subject to change.
Our staff always has a day full of fun activities planned four our four-legged guests. We believe socialization is important, and we'll incorporate interactive group playtime into our guests' day, as well yummy snacks that any pet would love.
Doggie Day Care Requirements
The safety of your pets and our employees is important to us. We have strict requirements to ensure that all pets who spend time at our facility remain safe and comfortable. In order for your pet to be able to attend our day care, she or he must meet the following requirements:
Pet must pass a temperament test
Pets must not be aggressive to people or other pets
Pets must not be toy or food possessive
Pets must be neutered
Pets must be free of all illness (please wait 7 days after coughing, vomiting or diarrhea to bring your pet back to day care) NO EXCEPTIONS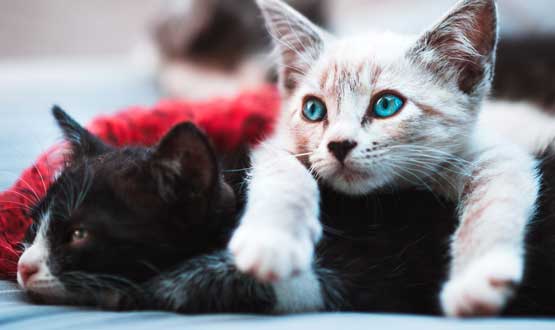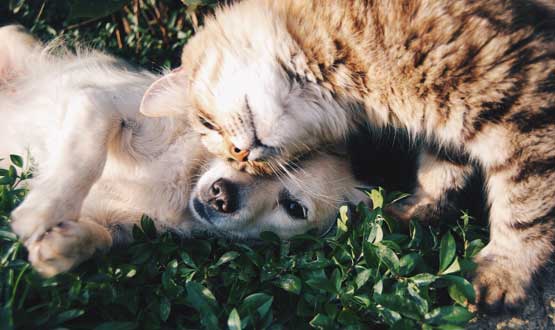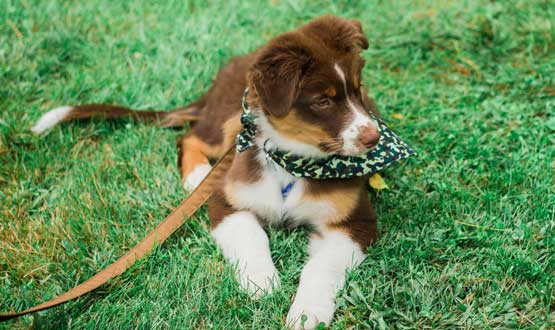 Call Barking Oaks Pet Resort
Call us at
254-778-2275

during office hours

Lexi

Jenny

Ashley

Kathy

Fran

Susan

Christine

Latese

Steph