Canine Activities
"All About Me" Session: $12.00 PER SESSION. Give pets the kind of special love and attention they deserve. Sessions are customized to your pet and can include:
A game of catch – Frisbee or Ball
Extra workout time – Walking
Quiet Cuddling and Brushing Time
Fun With Friends: $18.00 Per Day
Guests participate in a DAY group play session, running, playing and socializing in one of our exercise yards. All participants are temperament tested before joining the play group. ***
Trail Walks: $8.00 Per Session
A 15 minute morning or evening trail walk designed to give the guest a chance to stretch their legs and get some exercise or just to get out of their suite and explore our large yard.
Gourmet Treat: $3.50
Every month we will have a special gourmet treat made especially for our canine guests and served in-suite.
NEW! Take advantage of our FREE training assessment. You will be able to speak with a trainer and receive recommendations on how many sessions your dog will need to learn the desired behavior.
*** All dogs are temperament tested before joining a play group. Must have Pet Personality Profile filled out prior to temperament test.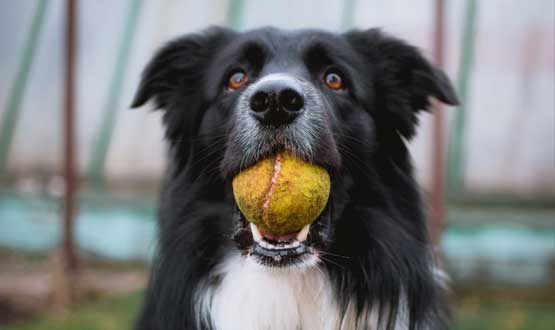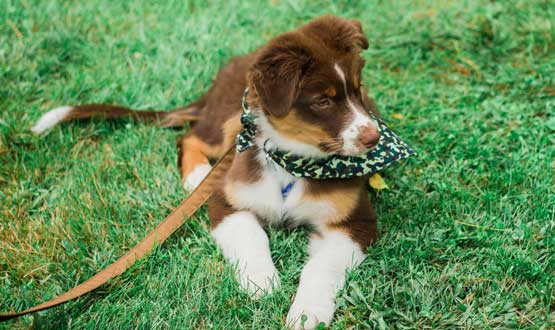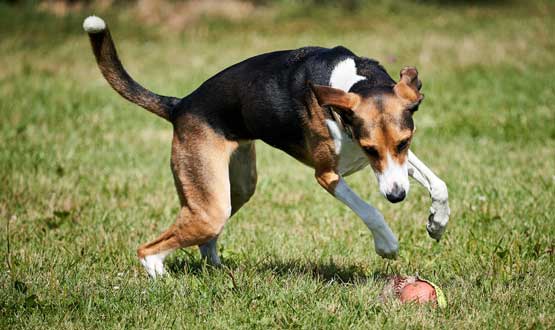 Call Barking Oaks Pet Resort
Call us at
254-778-2275

during office hours

Lexi

Jenny

Ashley

Kathy

Fran

Susan

Christine

Latese

Steph