We do everything to make sure our guests feel right at home.
Our 5-star luxury canine and feline lodging is conveniently located off of I35 between Killeen, Austin and Waco.
Barking Oaks Pet Resort and Spa is one-of-a-kind 4-acre property with 2 fenced in dog parks, professional dog and cat grooming, professional dog training, doggie daycare, and day lodging that offers the highest quality service to pets of Central Texas and surrounding areas. Our team is made up of dedicated, well-trained animal lovers.
This means that you and your pet receive the best of the best when they visit Barking Oaks Pet Resort. With suite options suitable for single and multiple pets, as well as special accommodations for our smaller pets, there is something for everyone.
We know your pet will love spending time with us so if you have any questions about Barking Oaks Pet Resort, please feel free to contact us at any time. Our highly trained staff would be more than happy to provide you with more information about our luxurious facility, schedule your pet's stay with us, and provide you with any more information you require.
We look forward to having your pet stay at our pet boarding resort in Temple. We invite you to come experience our facility and learn more about each of our services. Stop by anytime for a tour!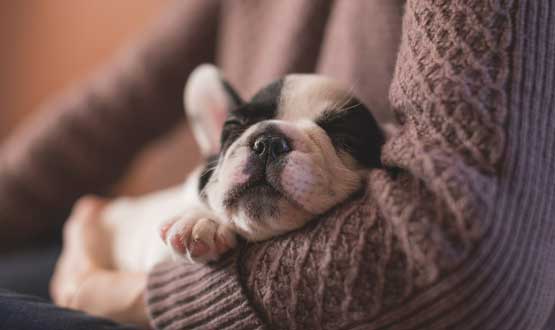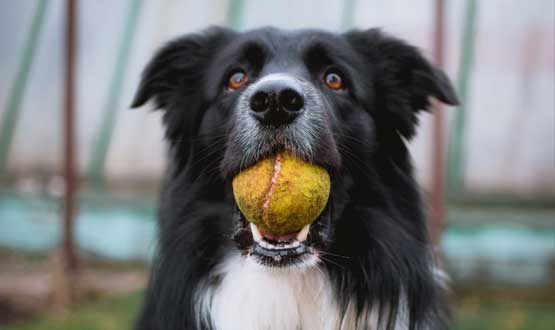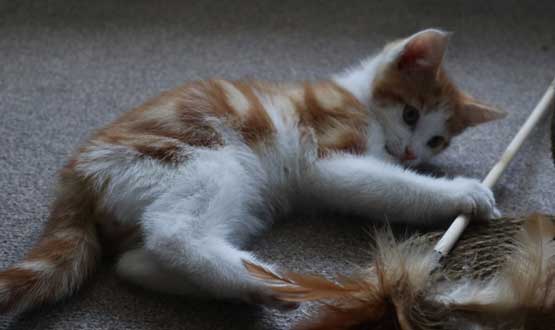 Call Barking Oaks Pet Resort
Call us at
254-778-2275

during office hours

Lexi

Jenny

Ashley

Kathy

Fran

Susan

Christine

Latese

Steph