Pets in Daycare 4 months and older must be spayed/neutered. For females in heat who are boarding, a $10.00 fee will be added in the daily rate. For non neutered males, will not be able to participate in certain activities. Any aggressive or dogs hard to handle will be added an additional $15.00 per night.
Reservations
Boarding: For boarding reservations, the Enrollment Form filled out and signed, Policies and agreement signed, written proof from the veterinarian of pet(s) up-to-date required vaccinations and a $50.00 nonrefundable deposit(will go towards the stay.
Payments
Boarding: A 50% payment is required at check-in; the remaining balance is to be paid in full at check-out. If check-out is scheduled on a Sunday, full payment is required at check-in.
Daycare: Half day or Full day passes or packages and extra services requested for that day are to be paid at pick-up. Please Note: All Daycare or Private Spa packages are pre-paid and therefore are non-refundable and non-transferable.
Behavior
Boarding: We will not accept people aggressive pets unless he/she is enrolled in one of our Train While Boarding programs.
Daycare: All dogs must be non-aggressive and not food or toy protective. Owners will need to certify that their dog(s) has not harmed or shown any aggressive or threatening behavior towards any person or any other dogs. Any behavior deemed dangerous or inappropriate by Barking Oaks Pet Resort Pet Resort might result in dismissal from the program. Please remember that your pet will be spending time with other dogs and the safety and health of all pets is our prime concern
Food
Included in our rates, two daily meals of Nutrisource are served to our guests. Keep in mind that changing your pet's diet may cause problems such as not eating, upset stomach, diarrhea, and/or colitis. If you wish to bring food from home, please package each daily meal in Ziploc bags, labeled with the pet's name and feeding instructions.
Pet(s) Possessions
You are welcome to bring two (2) toys, treats, and your pets' favorite bedding to make their stay more enjoyable. However, we cannot be responsible for any property or possessions left, lost or destroyed during your pets' vacation. Soiled, wet or dirty bedding will not be accepted into our resort.
Please make sure to label all belongings with your pet's name and bring a descriptive list of the items.
Emergencies
While your pet is under the care of Barking Oaks Pet Resort, we will use all reasonable precautions to ensure your pets ultimate safety. Please be aware that some pets are under stress while away from their owners and may become ill during boarding and/or while participating in our Daycare activities (for example: stress diarrhea). Furthermore, when pets are around people and/or other dogs, unforeseen, unavoidable or unprovoked accidents or injuries may occur – pets, people and property might be injured or damaged.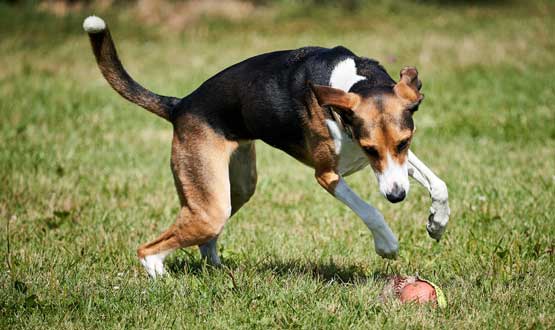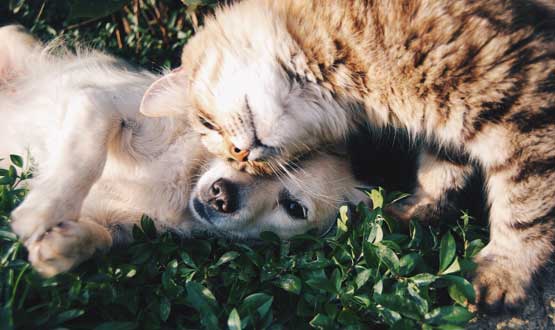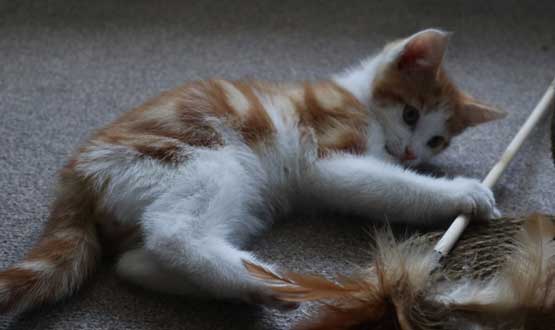 Call Barking Oaks Pet Resort
Call us at
254-778-2275

during office hours

Lexi

Jenny

Ashley

Kathy

Fran

Susan

Christine

Latese

Steph